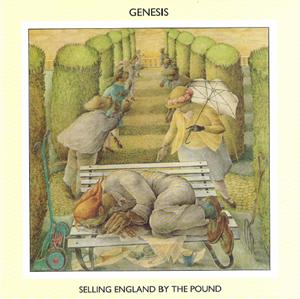 Genesis
Selling England by the Pound (DVD)
1973 | Symphonic Prog
On a vu Peter Gabriel se dandiner de long en large.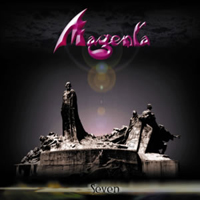 Magenta
Seven
2006 | Neo-Prog
Facile d'accès, avec une voix de madame, cet album concept sur les 7 péchés capitaux est doux et bien composé.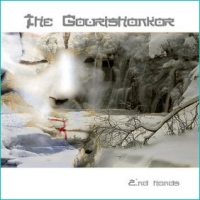 The Gourishankar
2nd Hands
2007 | Eclectic Prog
« The Gourishankar is a unique blend of old and new, music that blurs the line between Modern Prog and Retro Prog. »

part 1:
part 2: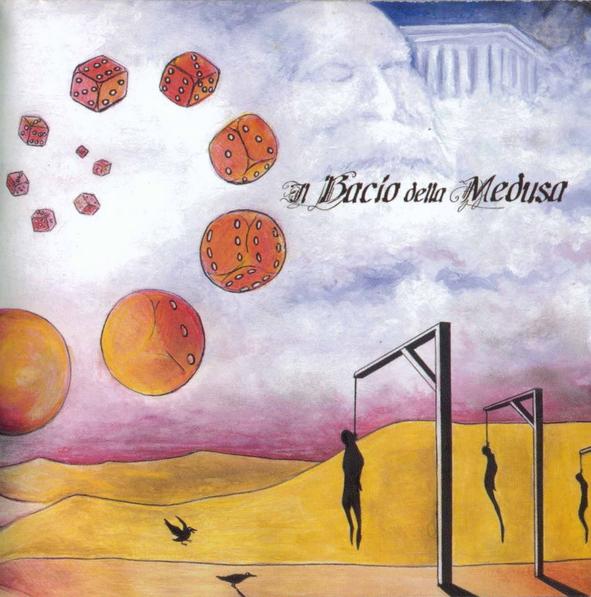 Il Bacio della Medusa
Discesa agl'inferi d'un Giovane Amante
2008 | Rock Progressivo Italiano
Un excellent album qui monte en force, qui construit quelque chose tout au long de l'écoute. On y mêle la musique et les instruments classiques à des éléments plus modernes.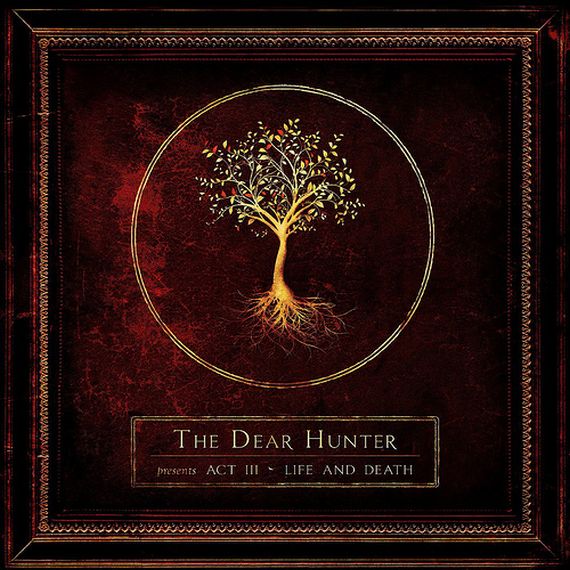 The Dear Hunters
Act III - Life and Death
2009 | Crossover Prog
Cet album faisant partie d'une hexalogie comporte des chansons qui sont toutes différentes et qui passent du prog métal à des éléments plus pop et des riffs countrys, etc.