C'est vendredi dernier que s'est déroulée la dernière Soirée Prog, c'était chez Geoffroy, et c'était drôle!
Album surprise, spécial Zeuhl et de la Pop digne de l'Ozone!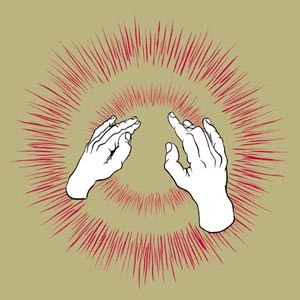 Goodspeed You! Black Emperor
Lift Your Skinny Fists Like Antennas To Heaven
2000 | 87:23
Post-Rock
ProgArchives [4,13]
La Soirée Prog [4,50]

Présenté par: Geoffroy


Page ProgArchives


Oui, je le veux

Considéré comme un chef d'œuvre par nous tous, cet album de Godspeed You est vraiment envoûtant. Qui plus est, d'avoir le petit livret est drôlement intéressant grâce à l'«anatomie» des 4 chansons.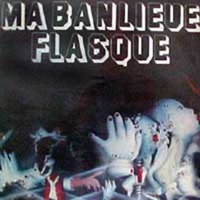 Ma Banlieue Flasque
Ma Banlieue Flasque
1979 | 35:34
Eclectic Prog
ProgArchives [4,00]
La Soirée Prog [4,08]
Présenté par: Jon
Page ProgArchives


Oui, je le veux

Le concept derrière la présentation de cet album, c'est que personne de nous trois n'avais entendu parler de ce groupe. Encore moins entendu la musique. C'était unanime: c'est un son vraiment unique! Tellement unique, que c'est leur seul album. Très rare, rippé d'un vinyle, on y retrouve plein d'instruments, de la voix étrangement spéciale, du fusion, etc. Très «upbeat» et entraînant.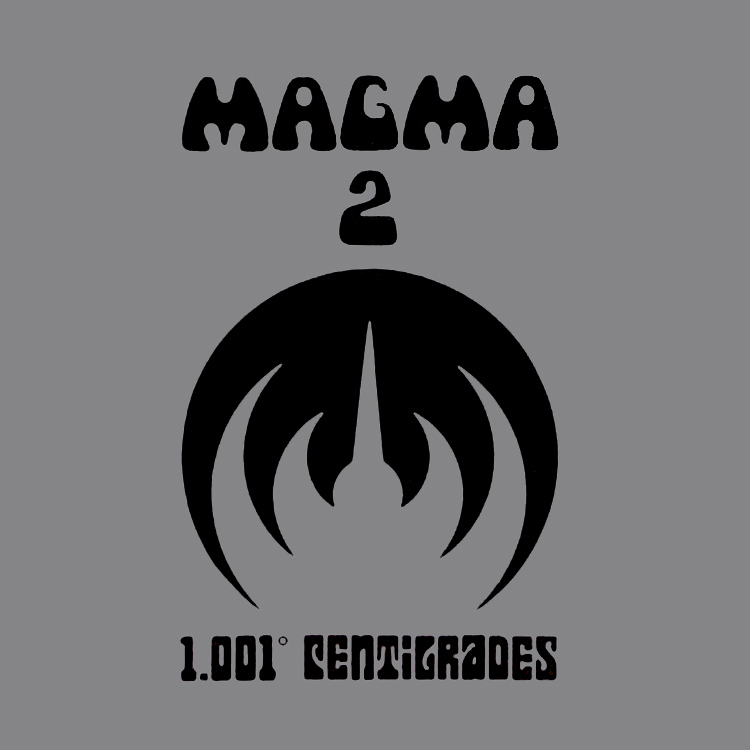 Magma
1001° Centigrades
1971 | 41:54
Zeuhl
ProgArchives [4,11]
La Soirée Prog [4,00]
Présenté par: Antoine
Page ProgArchives


Oui, je le veux

Kind of a wonder of the prog rock world. I still wonder what genre this encompasses other than Zeuhl, and it's probably better just to leave it at Zeuhl.
Those unfamiliar to Magma might be very turned away from their works unless they have open minds or of the adventurous sort. Think meaty fusion type compositions with brass and opera backdrops all done in pretentious, fixated language system. Many a prog fan might get a fancy tickled in them because of how 1001 CENTIGRADES is set up; very CLOSE TO THE EDGE style with the massive epic kicking it off followed by two shorter pieces and that's it. But, I can't stress enough, APPROACH AT YOUR OWN RISK!!! This album/group might be something that you just won't like.

Jónsi
Go
2010 | 40:17
Pop Baroque ?
ProgArchives [---]
La Soirée Prog [3,93]
Présenté par: Geoffroy
Page Wikipedia


Oui, je le veux

Ahahah. Je vois encore la face de Geoffroy qui dit: «Bon, voilà un album de pop.» Pour faire ça court, (parce qu'il faut l'écouter pour bien tout saisir) la musique sur cet album est «catchy», accrocheuse, mais quand même chargée. On dirait qu'il y a une dizaine de couches de son, avec un rythme assez soutenu et ca devient facile de taper du pied. Pour la voix, on retrouve très rapidement les vocalises du chanteur de Sigur Ros, c'est réconfortant. Finalement, plus on avance dans l'album (après le single et la balade au début) plus on s'enfonce dans le progressif. Surprenant!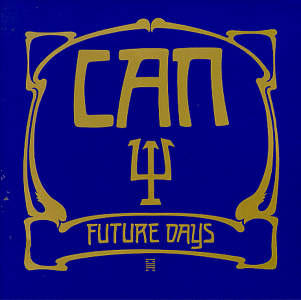 Can
Future Days
1976 | 39:50
Krautrock
ProgArchives [4,04]
La Soirée Prog [4,12]
Présenté par: Jon
Page ProgArchives


Oui, je le veux

"Future Days" is a weird trip to a weird world, everything in this album seems out of context, where were these guys when the stadium rock culture dominated? Well, pretty well hidden in Germany, but really, who would've thought that, in 1973, there was someone doing this kind of music, this is avant-garde at its purest, the tracks have a huge ambient feel with weird noises from keyboards and electronic sounds, the voice is rarely audible, when it comes is 100% feminine, but it's not bad at all, especially in the "Future Days" track where the voice adds an amazing groove to the song.
The album's content is very pleasant, interesting and has a great vibration, however it fails to entertain sometimes, especially in "Spray", in which the music sounds completely random, however it has beautiful moments, very ambient-like, very melodic and really spacey, this is "Bel Air".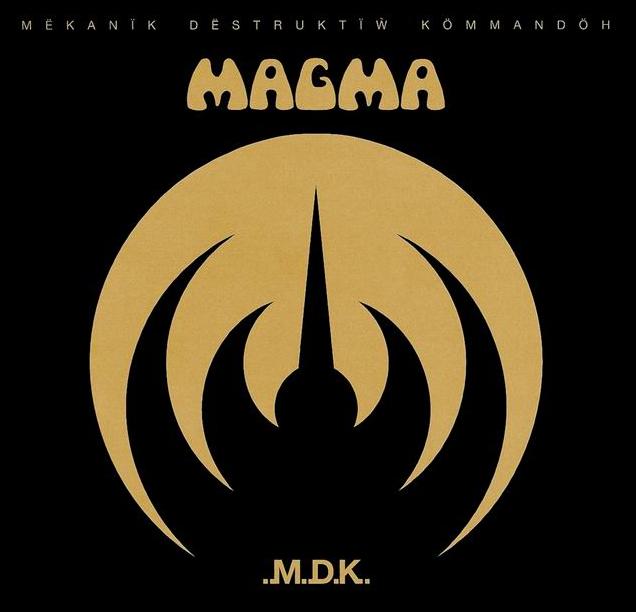 Magma
Mekanïk Destruktïw Kommandöh
1973 | 38:47
Zeuhl
ProgArchives [4,11]
La Soirée Prog [4,00]
Présenté par: Antoine
Page ProgArchives


Oui, je le veux

There are three things everyone should eventually do in the life: to get a job, to get into Prog and to experience MDK at least once. So much has been already said about this cult Prog album, so I think I'm going to share some specific thoughts only. (La suite...)
Tetsuo, The Iron Man
Réalisateur: Shinya Tsukamoto
1989 | 67 minutes
Horreur / Science-Fiction
IMDb [7,0/10]
La Soirée Prog [AmAzInG!]
Présenté par: Antoine
Page IMDb


Oui, je le veux

Oh mon dieu! Que dire? L'histoire d'un homme qui se transforme en une monstrueuse machine avec un phallus rotatif à cause qu'il a frappé un autre homme en voiture. Voilà!