Bienvenue à tous les nouveaux (et vieux) amateurs de Prog!

Patrick Watson
Close To Paradise
2006 | Crossover Prog
La soirée a débuté avec le premier album du montréalais Patrick Watson et on y a associé des airs planants à la Pink Floyd. Intéressant à découvrir et très accessible. Je vous fourni aussi le dernier album sorti en 2009, Wooden Arms, plus prog encore.

Close To Paradise:
Wooden Arms:
The Box
Le Horla
2009 | Neo-Prog
Une découverte sensationnelle du groupe The Box (qui faisait de la pop dans les années 90 et qui se sont séparés et revenus ensemble). Cet album concept tourne autour de la nouvelle littéraire "Le Horla" de Maupassant. Exquis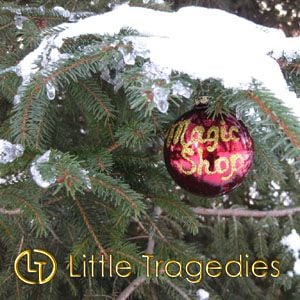 Little Tragedies
Magic Shop
2009 | Christmas Symphonic Prog
Le synth prend le lead tout le long de ce long album de 20 pistes. Festif, fantaisiste et BOMBASTIC, cet album est parfait pour le temps des fêtes... mais très peu accessible en raison de son trop plein de "claviers-dans-ta-face". Surprenant et excitant et russe!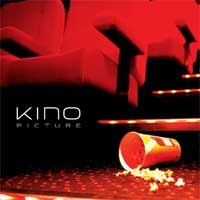 Kino
Picture
2005 | Presque Prog
Nous n'avons écouté que la première chanson de ce disque. Celle-ci vaut vraiment la peine d'être entendue.

Phideaux
Doomsday Afternoon
2007 | Crossover Prog
Intégralement acclamé par tous les membres de la soirée, cet album est sûrement un des meilleurs albums de musique au monde. Srsly.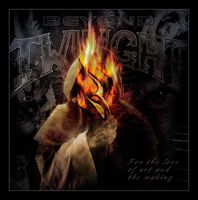 Beyond Twilight
For The Love Of Art And The Making
2006 | Prog Metal
43 chansons en 38 minutes. Danemark. Tout le monde était unanime que cet album était vraiment impressionnant. Il mérite une deuxième écoute... cette fois sobre.

mirroir: