Bon matin les coquins.

Je vous fais part de mes derniers coups de cœurs.
De plus, une nouveauté sur le site: je vais mettre la note que ProgArchives donne à l'album à l'instant où il est posté ici, dans la mesure du possible! N'oubliez pas que la note est sur un total de 5 points.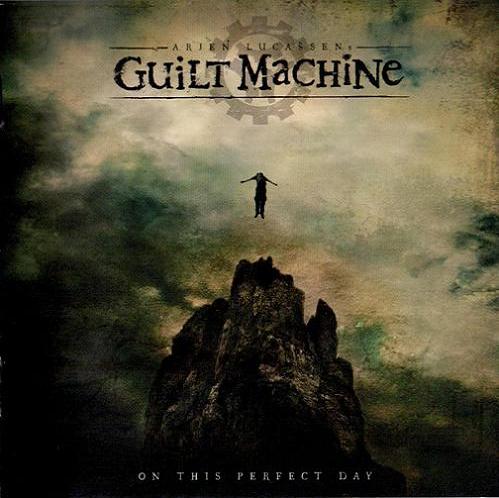 Guilt Machine
On This Perfect Day
[3,59]
2009 | Prog Métal
Voici en grande primeur le nouveau projet de Arjen Lucassen (Ayreon, Star One, Stream of Passion...). Un son un peu métal, mais surtout atmosphérique. Des grands noms, une fine production, tout pour plaire.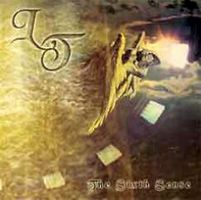 Little Tragedies
The Sixth Sense
[3,98]
2006 | Symphonic Prog
Beaucoup, beaucoup, beaucoup de claviers et de jolies paroles russes! Exotique et enivrant.

[Lien corrigé]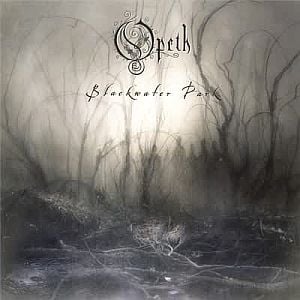 Opeth
Blackwater Park
[4,22]
2001 | Prog Death Métal
Quelqu'un a écrit quelque chose sur Prog Archives que j'ai trouvé très intéressant. Je me premets de le citer un peu. «First off, I'm not a death metal fan. I find stuff like Cannibal Corpse unlistenable, and wouldn't touch one of their albums with a ten foot pole. So naturally, I was very hesistant when a friend of mine reccomended Opeth to me. I decided it couldn't hurt to download the album and give it a chance. After all, this friend had very good taste in music, and I trusted him with this. I was very surprised by what I heard. "The Leper Affinity" features the kind of crushing guitar riffs and "cookie monster" style vocals that I was expecting, but unlike with most death metal, they actaully sounded good. Buried under these raging riffs was a great melody, and evidence of great songwriting and composing.»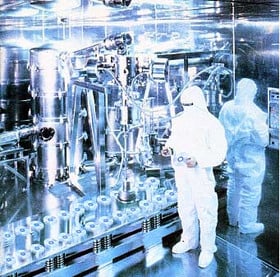 Porcupine Tree
Stupid Dream
[3,97]
1999 | Porcupine Prog
Cet album est intéressant parce qu'il est sorti juste après un de leurs majeurs opus. Certain diront donc, qu'ils avaient trop de pression pour égaler le précédent. Certains diront aussi que le son est agressant, trop plein de guitares et des chansons sans buts. Cependant, la majorité des gens s'entendent pour dire que c'est un excellent album de la part de Porcupine Tree et qu'on y retrouve tous les éléments clefs de leur succès: soaring guitars, background ambience, soft vocals. Aussi. Il ne faut pas oublier que c'est cet album qui est au coin tournant de leur style (longs instrumentaux épiques versus des albums plus modernes, commerciaux). C'est pour ça qu'on y retrouve les deux styles: plein de «space» et plein de «catchiness». Pour les vieux et les nouveaux amateurs.