Bon matin! Aujourd'hui un premier post de trames sonores / bandes originales de films ou jeux vidéos. Je vous les propose ici parce que selon moi, elles ont toutes de grandes qualités musicales, et s'écoutent très bien de manière indépendante (sans avoir besoin de connaître le contexte)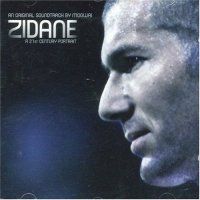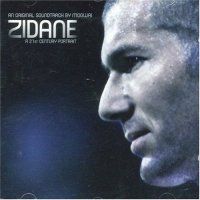 Mogwai
Zidane: a 21st Century Portrait
2006 | Écosse
Post-Rock
ProgArchives [3,60]
Page ProgArchives


Oui, je le veux

As always, the texturing work is very good. With mostly clean and little-distorted guitars, MOGWAI creates short numbers of extreme depth. The themes are usually weakly developed, which of course it's intentional as it's the main basis of this music: to build upon a theme with texture, harmonics and dynamics in intensity, not so much with changes of melodies and keys.
Kyle Gabler
World of Goo Soundtrack
2009 | USA
Epic Music (à la Danny Elfman)
ProgArchives [---]
Page Officielle + Downloads


Oui, je le veux

"Influences include Danny Elfman, Vangelis, Bernard Herrmann, Hans Zimmer, Ennio Morricone, and all the big movie guys. I grew up listening to them, and they remain a big influence in everything I write."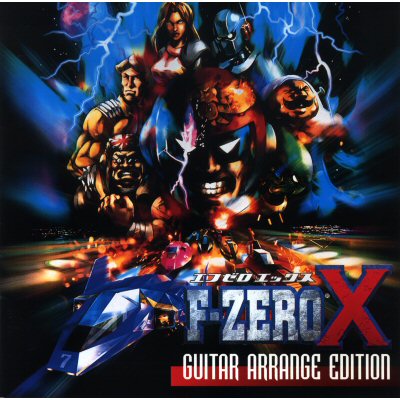 Taro Bando and Hajime Wakai
F-Zero X - Guitar Arrange Edition
1999 | Japon
Melodic Metal
ProgArchives [---]
Page Wiki


Oui, je le veux

1. "The Long Distance of Murder" - 2:44
2. "Drivin' Through on Max" - 3:12
3. "Crazy Call at Cry" - 3:19
4. "Title BGM" - 3:10
5. "Decide in the Eyes" - 4:04
6. "Climb Up! And Get the Last Chance!" - 4:26
7. "Endless Challenge" - 3:17
8. "Dream Chaser" - 3:43
9. "Grand Prix Ending" - 3:27
10. "Staff Roll" - 5:21