Un album à la hauteur de leur talent!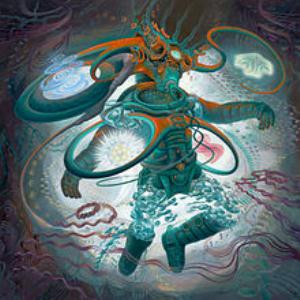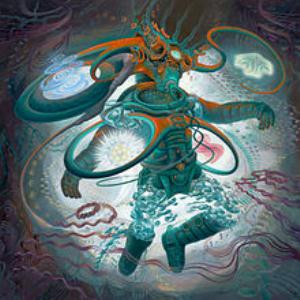 Coheed & Cambria
The Aftermath: The Ascension
2012 | USA
Crossover Prog / Rock Alternatif

ProgArchives [4,00]


Page ProgArchives


Oui, je le veux

Hailing from Kingston, New York, progressive rock quartet COHEED & CAMBRIA are known for being the first and only "concept band." That is, all of their albums' lyrics and music are intertwined with a story written by frontman Claudio Sanchez known as "The Amory Wars." The first album released, "The Second Stage Turbine Blade," is the second part [although the first CD] of their five-part saga. It was released in 2002, and after extensive touring, Sanchez released a graphic novel describing in further detail the plot of the story.