Bonjour!

Juste avant Noël je vous présente cet album et aussi, plein de nouveaux éléments qui devraient rester pour les prochains posts.
-Lien de l'album vers ProgArchives (si disponible)
-Notre «rating»
-Un preview d'un mp3

Aussi, durant le temps des fêtes je vous prépare un super spécial «Prog Québécois».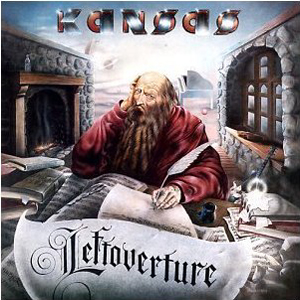 Kansas
Leftoverture
1976 | 43:17
Symphonic Prog
ProgArchives [4,27]
La Soirée Prog [4,00]

Page ProgArchives


Oui, je le veux

A very strong solid album, with the famous Carry on the Wayward Son, the beautiful keyboard in The Wall and magnific songs like Cheynne Anthem and Magnum Opus, their magnum opus. The work made by guitars, keyboards and the violin is really impressive, agressive, melodic, well.. wonderful. Probably the best American progressive album.