Hoy!
Aujourd'hui, je vous présente trois albums qui n'ont qu'un morceau savoureusement long.

Si vous en avez d'autres, laissez un commentaire pour partager vos connaissances!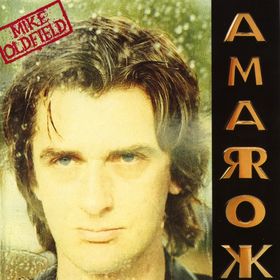 Mike Oldfield
Amarok [4,00]
1990 | Crossover Prog

Juste une chose à montrer:
- Mike Oldfield / acoustic, classical, electric, Flamenco, sitar, bowed & clorfindel guitars, bouzouki, bass, mandoline, ukelele, banjo, acoustic & electric pianos, organs, sound f/x, marimba, glockenspiel, clay drums, bodhran, triangle, finger cymbals, Northumbrian bagpipes, tambourine, bell tree, sticks, melodica, psaltry, Jews harp, spinet, whistles, spoons, Pan pipes, violin, cabasa, bongos, bass drums, tympani, kalimba, synthesizers, tubular bells.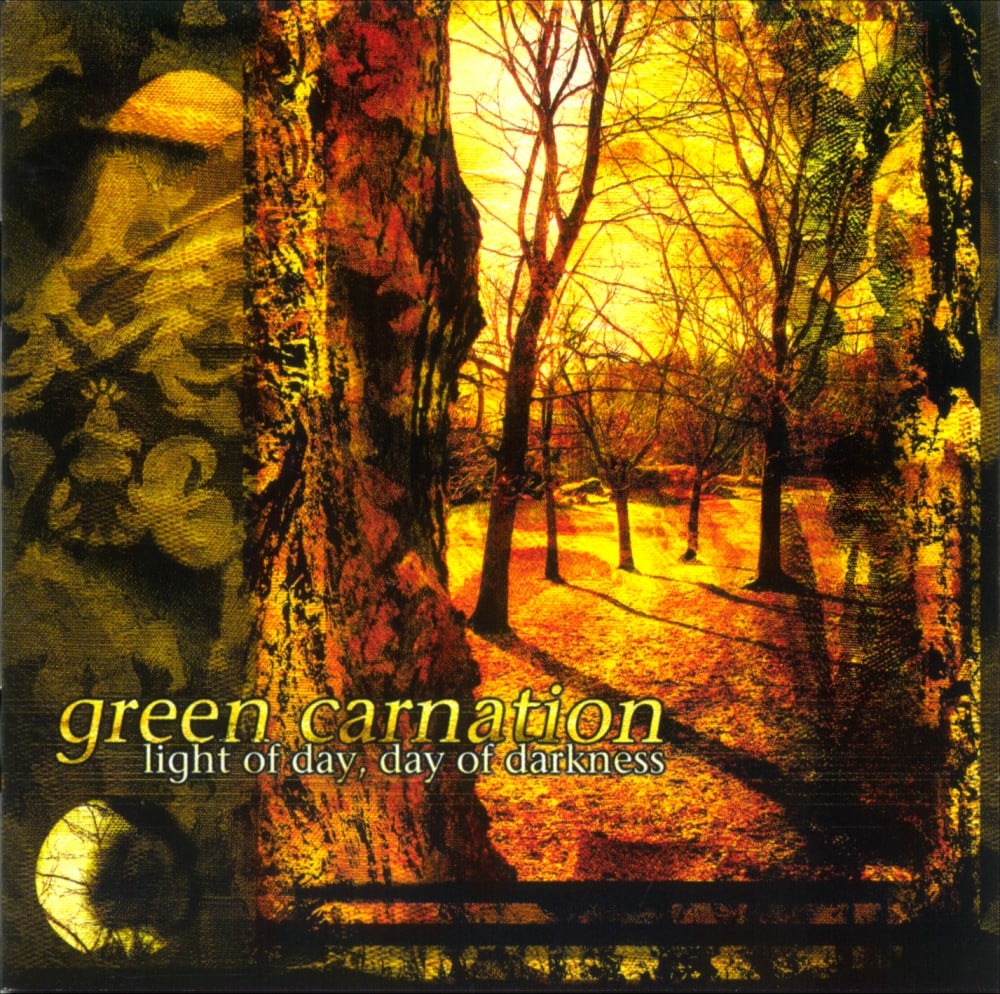 Green Carnation
Light of Day,

Day

of Darkness
[4,50]
2001 | Post-Metal
«Look up epic in the dictionary, and you'll find this album.» En effet, pendant longtemps, j'appellais cet album «la toune d'une heure» parce qu'elle fait 60 minutes et 6 secondes. De plus, il réussit à nous mettre en transe du début à la fin. Aussi, le solo final est INCROYAWESOME. Ce bijou est tellement bon et tellement inspirant, il est certainement dans mon top 5 des meilleurs albums ever.
Wyrd
Heathen
[93%]
(Metal-Archives.com)
2001 | Pagan Folk Black Metal
Le premier album de Wyrd n'est qu'une toune de 51 minutes. Parfois raw, parfois folk, parfois mélodique, cet album est parfait pour écouter lorsqu'on se sent près de la nature, un peu grimm et totalement ouvert d'esprit